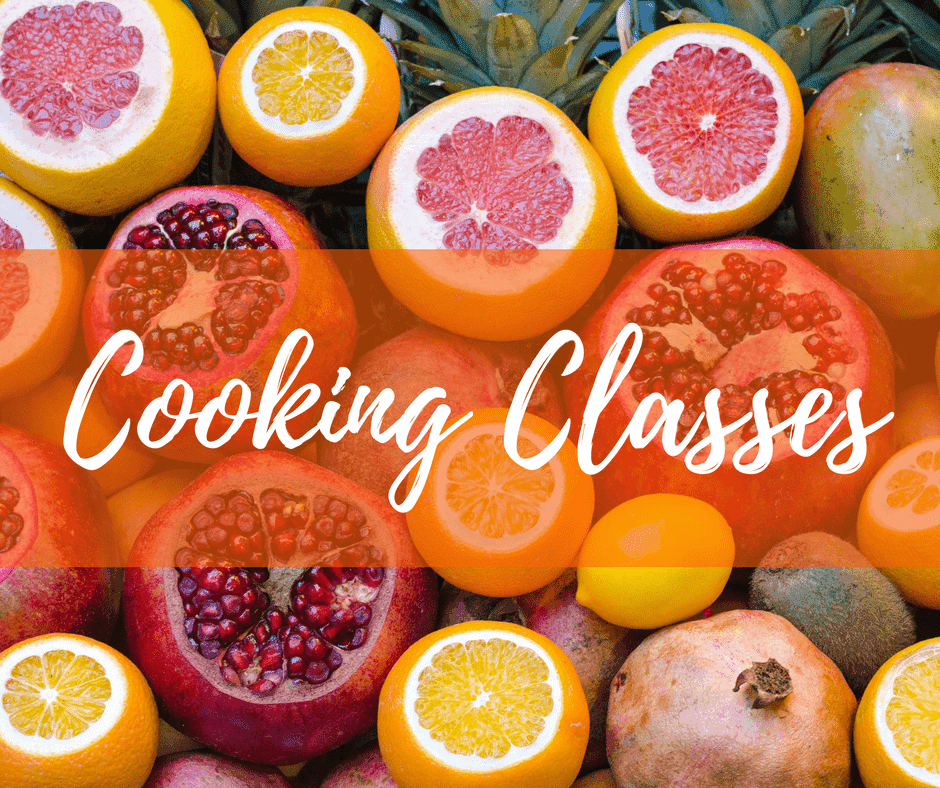 I make things easy.
I'm a regular mom who chose a veganish diet back in the fall of 2011. So, I know what it's like to switch from a BBQ-lovin, cheese-drizzled palate to satisfying, healthy and incredibly tasty plant-based fare - for a whole family. It's not always easy, but it's totally WORTH IT. I can help you do it to.
Whether your goal is to learn to cook, transition to a plant based way of eating, eat more meatless meals, learn new kitchen skills or just eat a little healthier, I can help.
My clients and students are consistently surprised and happy with how much we get accomplished during our time together.
We can work on whatever you need help with
How to cook simple, fast and healthy plant-based meals
How to transition to a plant-based or vegan diet
How to work with vegan ingredients you're unfamiliar with
How to make yummy vegan food that your kids with love
How to cook. Period. No one teaches that anymore. I do.
How to eat more meatless meals without sacrificing your sanity or taste buds
How to eat a little healthier without jumping in the deep end
Here's how we can work together
Private Cooking Classes
Just you and me, cooking together. This is a one on one*, individual cooking class! Cook side by side with Abi Cowell of Very Veganish in the comfort of your home with personalized hands-on attention. We'll discuss what you want to learn and your menu ahead of time and set up your private class. I travel throughout the Houston area (travel fee may apply, depending on where you live). Private Individual Cooking Class - $50/hour. Student provides and covers cost of groceries.

* One on one classes are for women only. Guys, if you wanna sign-up, your wife, mom or some other female adult will need to join in and be present the whole time.
Wanna cook with me? Fill out this little form to tell me a little more about you! I'll get back with you as soon as possible to setup your class!
Cooking Party
Invite friends over and we'll cook together! We always have so much fun that it becomes a party. You host the class in your home and we'll prepare 2-3 recipes together. We'll discuss the menu ahead of time (there are tons of delicious recipes to choose from!) I bring the recipes and know how so we can have a fantastic evening cooking, laughing and eating delicious food. Everyone walks away full, with new ideas and with the confidence to cook a plant-based meal in their own kitchen. Cooking Party, up to 6 people (including host) - $250. Host covers cost of groceries.
Want me to come cook with you and your friends? Fill out this little form to tell me a little more about you! I'll get back with you as soon as possible to setup your cooking party!
Have food. Will travel.
SaveSave
SaveSave
SaveSave
SaveSave
SaveSave
SaveSave
SaveSave