A plant-based, vegetarian version of Mexican restaurant-style charro beans. Spicy and full of flavor, these slow cooker pinto beans are delicious in tacos, nachos, tostadas or as a side to any TexMex meal.
Jump to: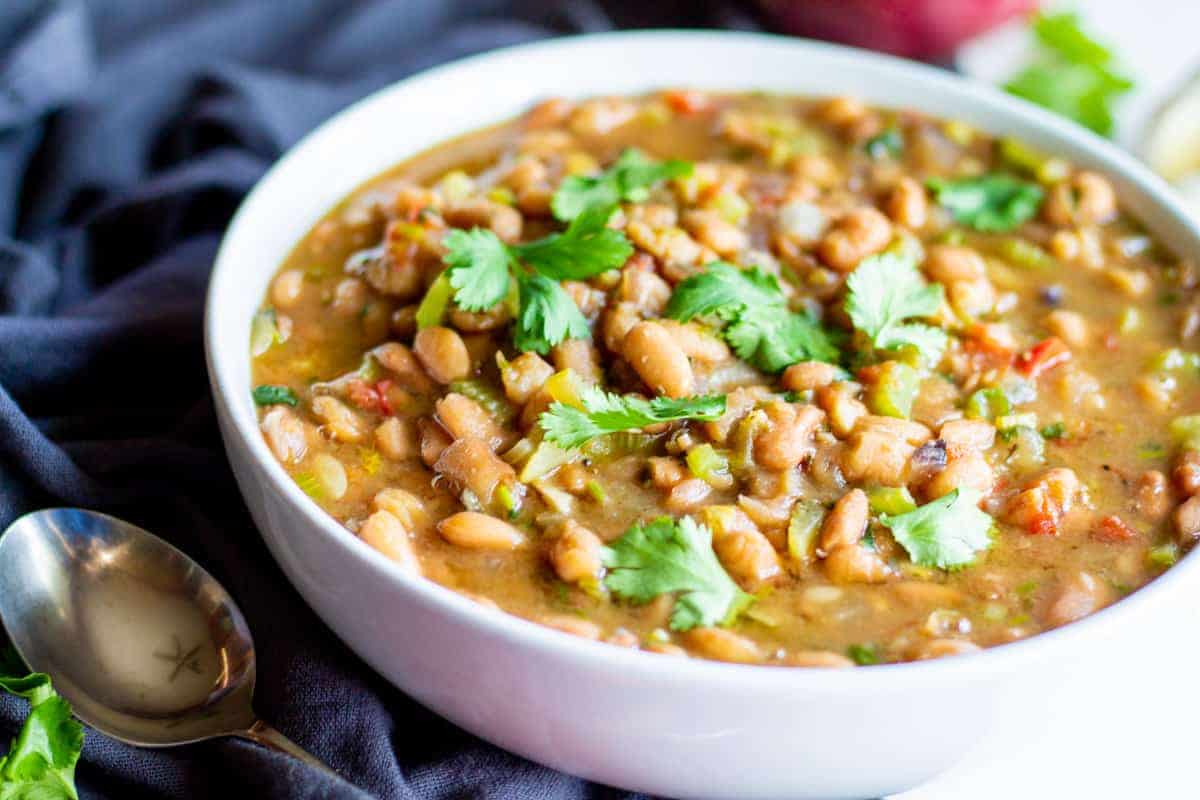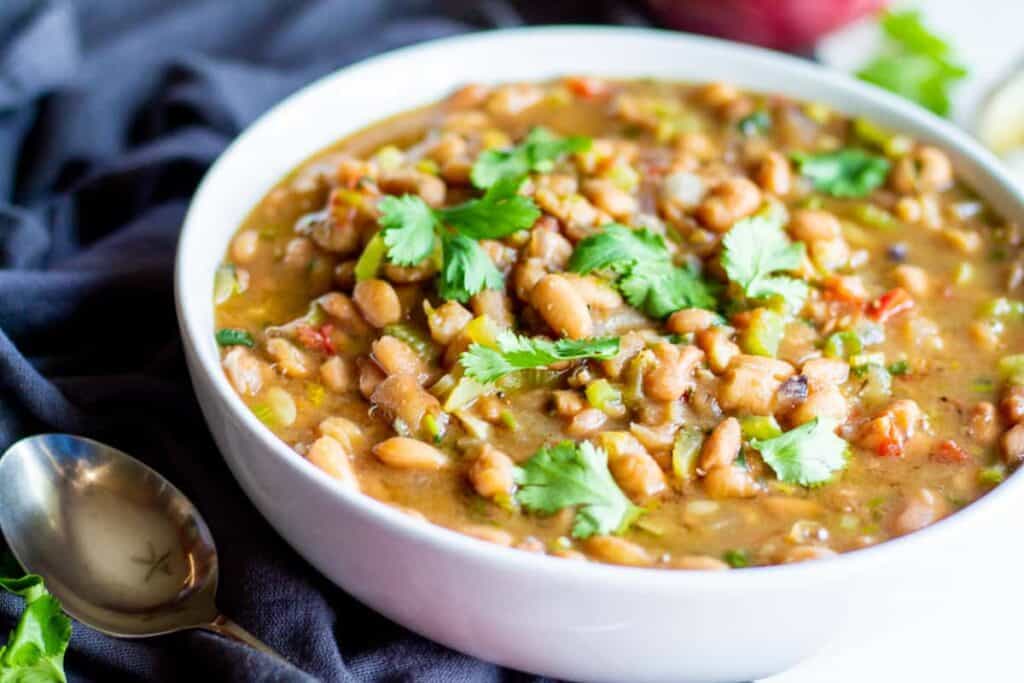 This recipe is not only vegetarian, but also vegan, plant-based and oil free. Don't let that list of healthy labels fool you.
These beans are GOOD.
My meat-loving friends often ask me to make these for parties.
🧄 Ingredients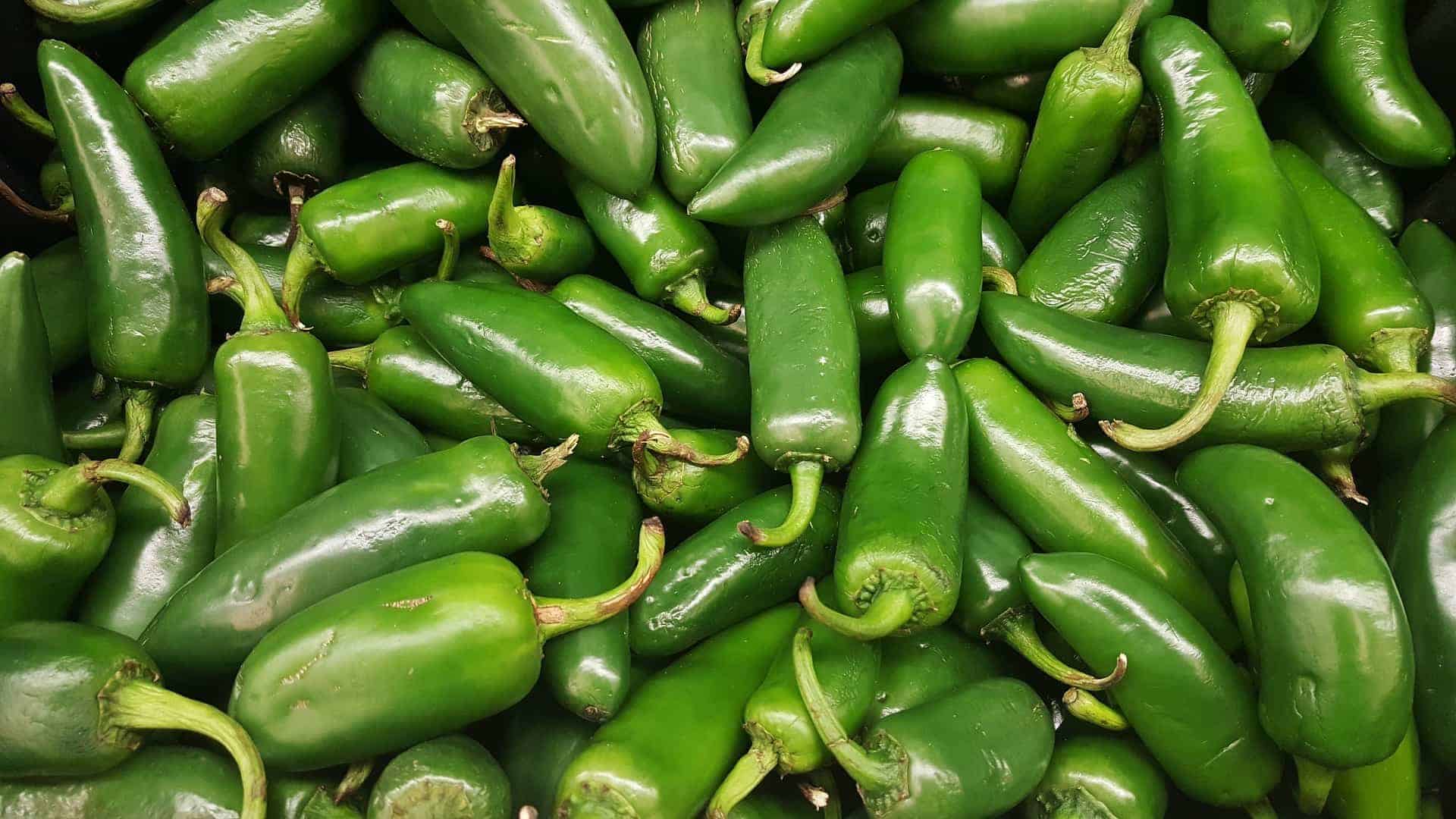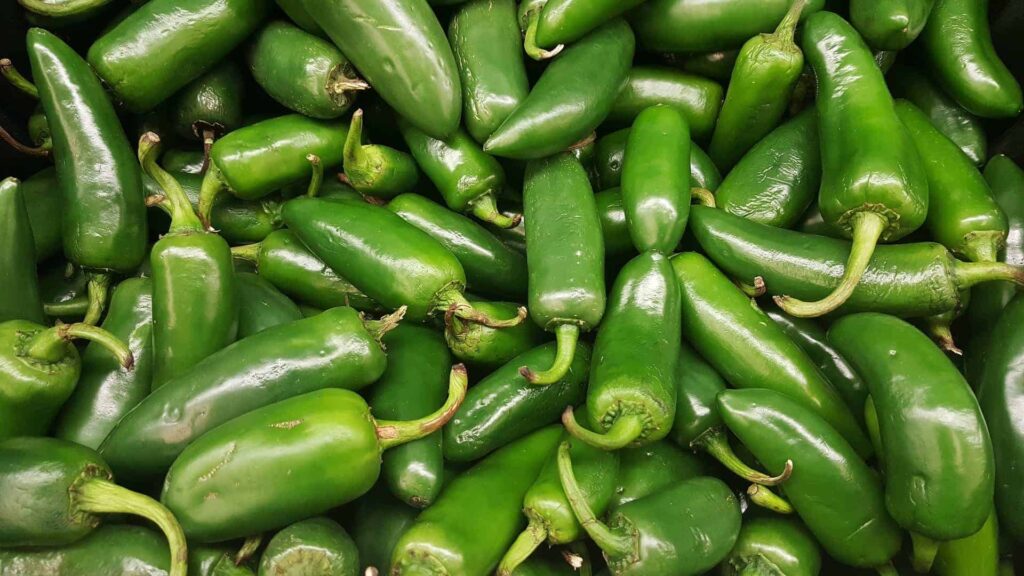 Jalapeño peppers
You can de-seed your jalapeños, if you wish. In this dish, I prefer to leave the seeds in for extra spiciness. You could ramp up the spiciness by adding more jalapeño.
A word of caution when chopping jalapeño: either coat your hands with oil beforehand or wear gloves.
Jalapeño burns on your hands, or any other body part for that matter, is no joke and the only thing that soothes it is time.
Not fun.
I keep gloves on hand just for chopping jalapeño. I learned my lesson the hard way.
Mexican oregano
Whole dried mexican oregano is a key ingredient to this recipe, so please try to source it, if you can. It is plentiful here in Texas grocery stores, but you can also find Mexican oregano on Amazon.
🔪 Instructions
These beans do not require any soaking, although you can soak them ahead of time, if you like.
Throw the beans in the slow cooker in the morning with a couple things and then by afternoon toss in the rest and you're good to go.
Pretty simple and easy. Plus, it makes the house smell amazing.
What size slow cooker should I use?
Since my big slow cooker broke after many years of servitude, I've been using a medium sized 4-quart Crockpot slow cooker, similar to this one on Amazon, so you can see the size.
For this recipe, I would suggest using at least a crock pot of this size, or larger. If you use a smaller slow cooker, you will need to reduce the recipe accordingly.
You can also use the slow cook function of your Instant Pot Pressure Cooker to make these beans!
👨‍👩‍👦‍👦 Serving suggestions
They're delicious by the bowlful or as:
Taco filling
Eaten with tortilla chips as a snack
Served over rice
As a side dish for any TexMex meal
Mixed with fat-free, vegetarian refried beans for a thick bean dip or spread for tostadas.

Tip! Mixing them with refried beans is also a way to cut down the heat for kiddos or anyone who prefers their food a little more tame.
💭 Tips
Food safety cooking beans in slow cookers
Since writing this post, I have learned that SOME crockpots or slow cookers on the LOW setting (or even high) do not bring the temperature of the beans high enough to kill a toxin that is present in all beans, but most dangerous in kidney beans.
Cooking beans for 10 minutes above 212F or 100C (boiling temperature) kills the toxin. I checked my crockpot and even on low, the water boils and the temperature was above 212F. So, I was good.
How do you make sure your beans are cooked safely in a slow cooker?
If you plan on using your slow cooker, I would recommend starting the recipe using your high setting and measuring the temperature of the liquid in your cooker once it's fully cooking.
If it's above 212F, you're fine.
If it's below that, transfer the beans to a pot on the stove, boil for 10 minutes, then put them back in the slow cooker to finish them off.
If you're concerned about your slow cooker not getting hot enough, you have options for cooking beans safely. You can:
Boil them first, then add them to the slow cooker
Finish them off on the stove, boiling them for at least 10 minutes.
Cook them on your stove until done
Use an Instant Pot or pressure cooker to cook your beans
Basically, you have several options. I just want to make sure you're aware of this issue some may have!
🗺 Around the world
Charro beans are so warm and flavorful. Perfect for a winter evening.
They are a staple in the Tex-Mex restaurants I've grown up eating at here in Houston.
More than just a pot of plain pinto beans, they are usually well seasoned with pork and Mexican spices and herbs like oregano and cilantro.
They were always my preferred accompaniment to Mexican rice when eating out.
Now, the only vegetarian option offered usually (if one is available at all) is black beans.
Black beans are just fine and dandy, but they're not the same as the smooth and velvety charro beans I grew to love.
💜 More recipes you'll love
Plant-based TexMex recipes
Vegan recipes for beans of all sorts
Love this recipe? Subscribe here so you don't miss any new recipes!
Please rate it ⭐️⭐️⭐️⭐️⭐️ down below. ⬇️ And, if you make it, please tag me @veryveganish on Instagram in your posted photos! I would love to see your creations. 😄
📖 Recipe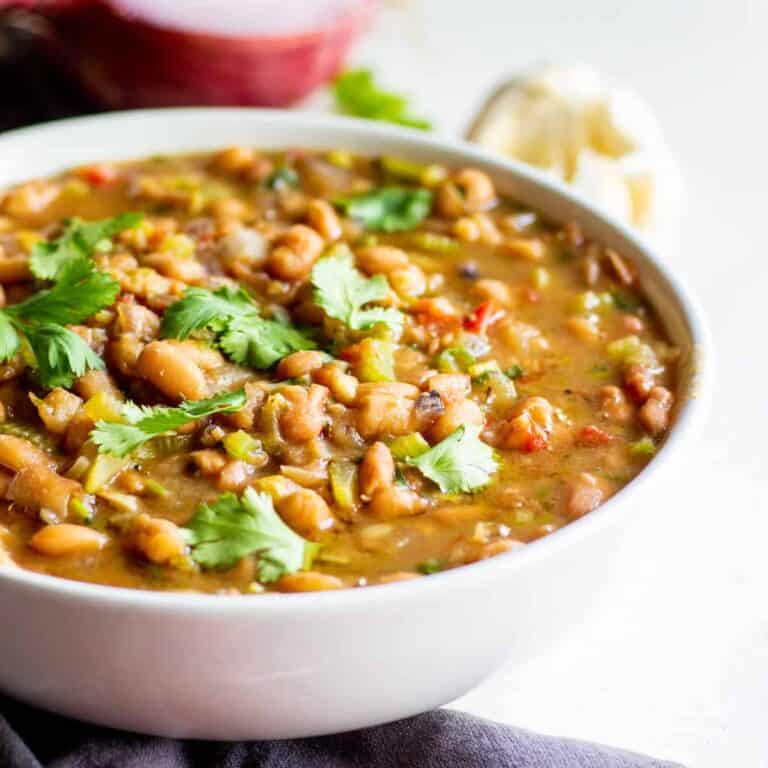 Vegan Spicy Charro Pinto Beans in the Crockpot
Total Time:
4 hours
10 minutes
Easy slow cooker charro beans that are full of flavor without meat or oil. On high, these will cook in about 4-5 hours. On low, they will cook in about 7-8 hours (please see food safety note in blog post about cooking on low).
Ingredients
2 sweet onions, chopped, separated
1 head garlic, about 10 cloves, minced, separated
1 bay leaf
3 stalks celery, diced
2 jalapeños, diced
1 large bunch cilantro, lower stems removed and diced
3 roma tomatoes, diced
salt, to taste
Instructions
Add dry beans to crockpot and fill with water, leaving 2-3 inches of room at the top.
Add 1 of the chopped onions, half of the garlic, the oregano and bay leaf. Cover and turn the crockpot on high or low, depending on how long you want it to cook. On high, these will cook in about 4-5 hours. On low, they will cook in about 7-8 hours (please see food safety note in blog post above about cooking on low).
Do NOT add salt at the beginning. It can prevent the beans from getting tender.
Once the beans are done, add the rest of the onion, garlic, the celery and jalapeño to a skillet on medium-medium high. Saute for 5-10 minutes until the veggies start to brown and char a little. Add a tablespoon of water if they start to stick too bad.
Once the onion is done, add the tomatoes to deglaze the pan.
Add vegetables to the crockpot, along with cilantro and salt and stir gently. Start with a teaspoon of salt and go from there, based on your taste.
Allow the flavors to combine for about 5-10 minutes. Serve piping hot.
Nutrition Information:
Yield:

8
Serving Size:

1
Amount Per Serving:
Calories:

131
Total Fat:

1g
Saturated Fat:

0g
Trans Fat:

0g
Unsaturated Fat:

0g
Cholesterol:

0mg
Sodium:

104mg
Carbohydrates:

26g
Fiber:

6g
Sugar:

6g
Protein:

7g
Nutritional calculations are done using online tools, such as recipe widget Create. Even though we have tried to provide accurate nutritional information, these figures should be considered estimates.